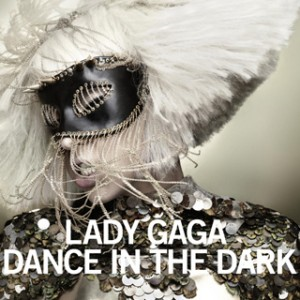 Dance in the dark est une chanson tiré de the Fame Monster, et c'est aussi le 4ème et dernier single de l'album.
Il devait être le 3ème, mais un problème au sein de l'équipe a fait qu'Alejandro l'a remplacé !
La chanson ne disposera malheureusement d'aucun clip !
C'est également la chanson d'ouverture pour le Monster Ball Tour !
La chanson parle de rapport sexuel dans le noir, car la femme n'aime pas voir son corps ! C'est du moins ce que révèle Gaga dans une Interwiew !
Dans la chanson, elle parle de nombreuses personnalités, qui sont mortes, dont Jésus Christ !